BRF 2022 Theme "Healing Through Community"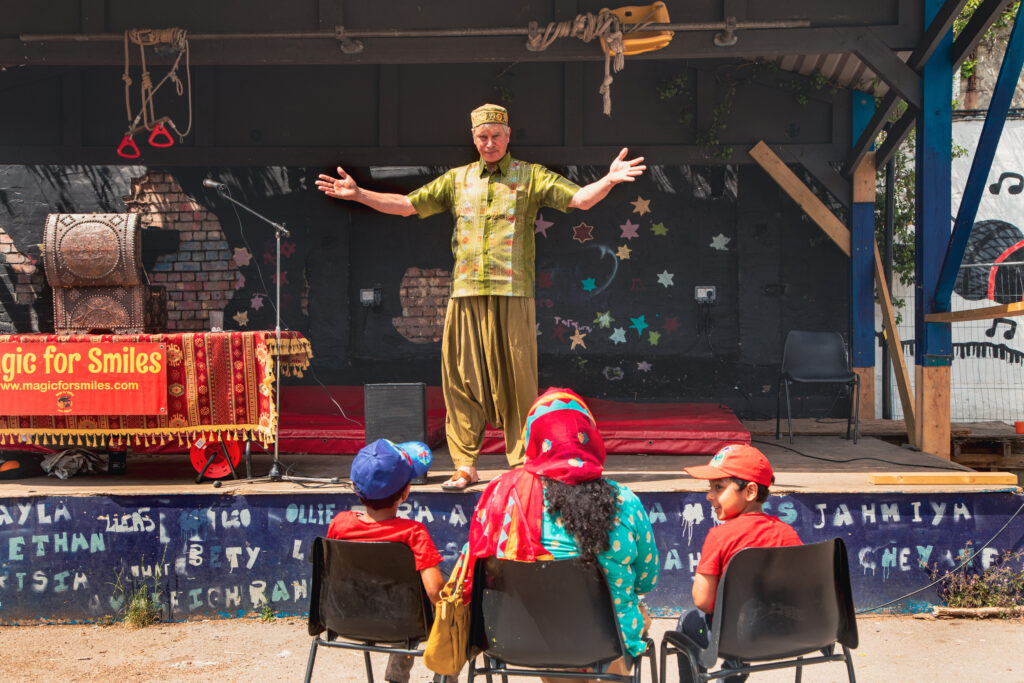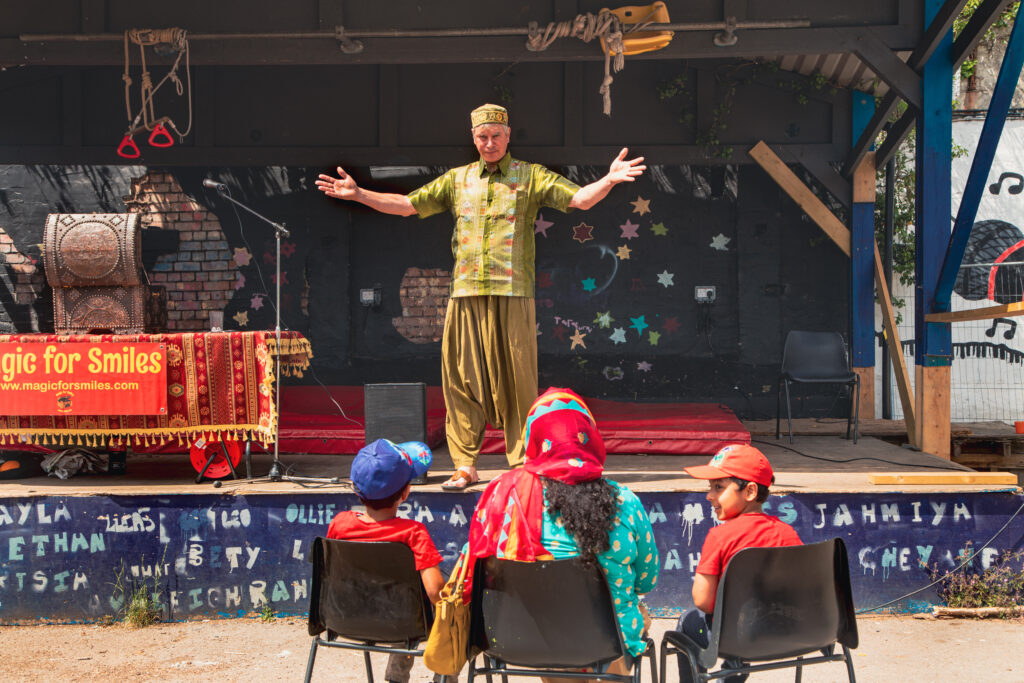 We are super excited to be taking submissions for events for Bristol Refugee Festival 2022. The festival will run from the 5th – 26th June and we are seeking applications for activities to run throughout this period. However big or small we are seeking activities that will bring Bristol locals together through the theme of "Healing through Community".
Healing through Community means different things to different people, and we want you to share what it means to you through activities that support this theme. Whether you want to host a family picnic, dance workshop, panel discussion or art exhibition we want to hear from you.
Previous years have had incredible programmes with a wide-range of digital and in-real-life events from cookery classes to magic shows. While you or your organisation will be running the event, we at BRF are here to support you with promotion, building networks and production.
For inspiration from previous years please go to our "Be Inspired" page, or to submit an idea fill out the google form on "Be a Festival Partner".
We can't wait to see all your ideas come to life!