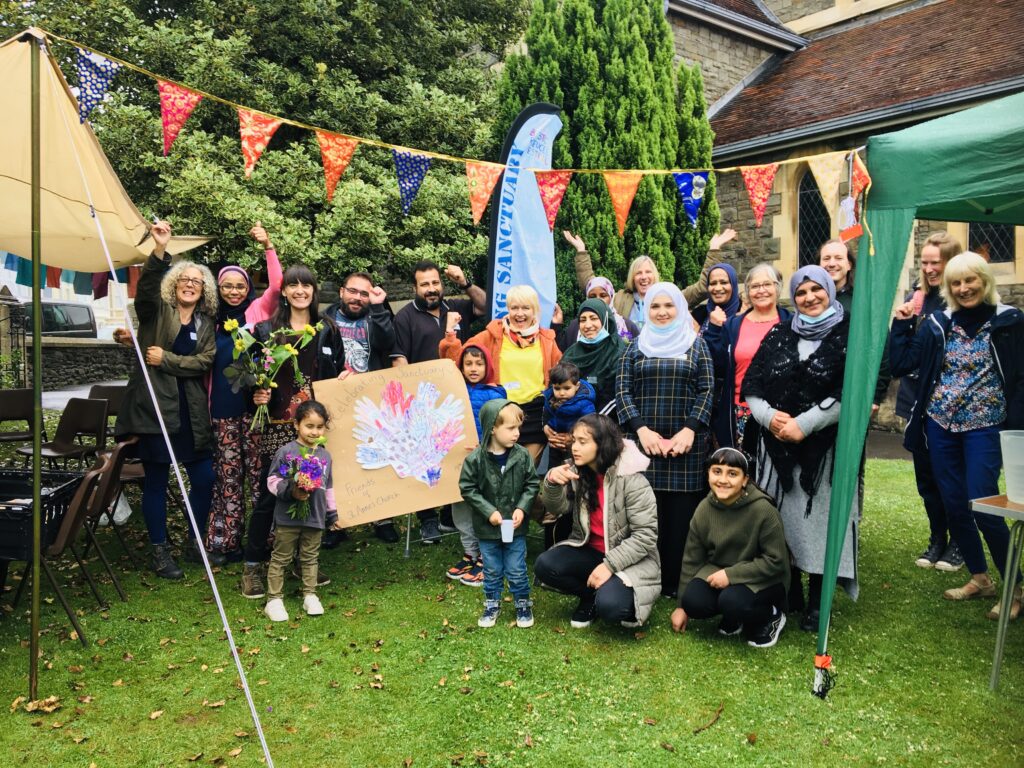 Have a look at our Executive Summary and Evaluation Report for 2021/2022. We have been busy!
Please share with anyone you think may be interested!
————————————————–
What's happening at Bristol Refugee Festival now?
We are continuing our work with local communities to create a network of spaces of welcome for refugees and asylum seekers across the city and the Southwest. If you or your organization would like to work with BRF please do get in touch.
To see photos from the 2022 festival events, head to our gallery.
For upcoming events follow us on ours socials or sign-up for our newsletter here. If you would like to support BRF further you can do so by donating to our local giving page.