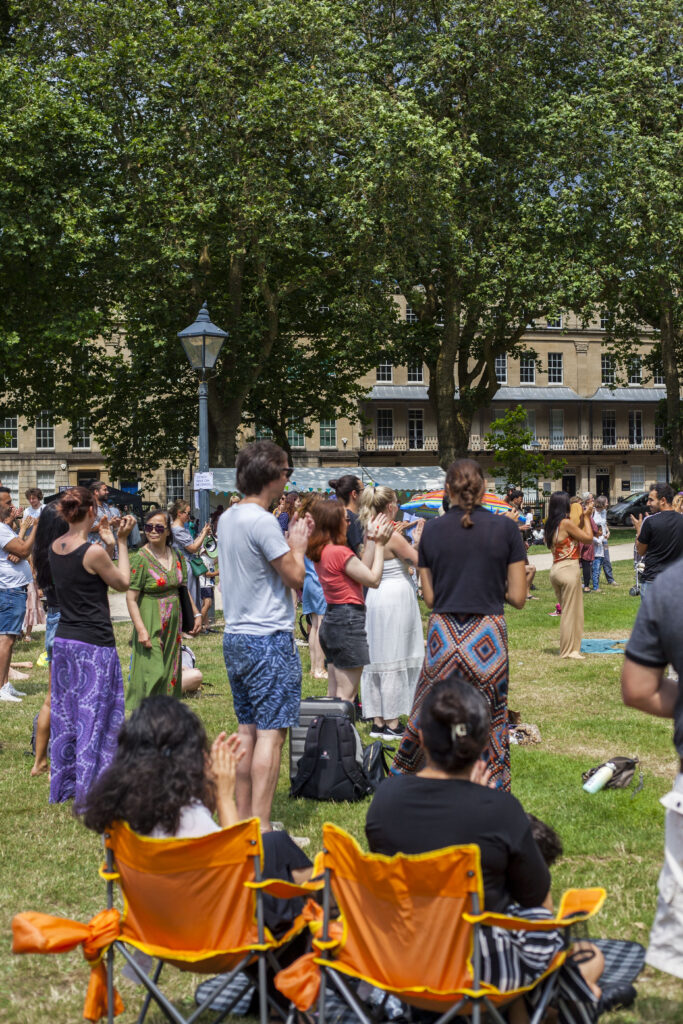 Bristol Refugee Festival is finished until next year, but the fun doesn't stop here!
Thank you so much to everyone who danced, sang, created, hosted and laughed with us. We had a blast. We hope that this year's theme "Compassion" brought you closer. We will be adding new photos from the events in the coming weeks.
Over the next few months the BRF team will be working with local communities to continue to create spaces of welcome and host a range of cultural events for all ages. If you or your organization would like to work with BRF please do get in touch.
For upcoming events follow us on ours socials or sign-up for our newsletter here. If you would like to support BRF further you can do so by donating to our local giving page.