The Festival is coordinated in collaboration with broad a network of organisations.
We are a member of the Bristol Refugee and Asylum Seeker Partnership (BRASP), which is made up of 16 organisations who support refugees and asylum seekers in Bristol. By creating the partnership Bristol hopes to achieve and more coordinated and effective response within the sector.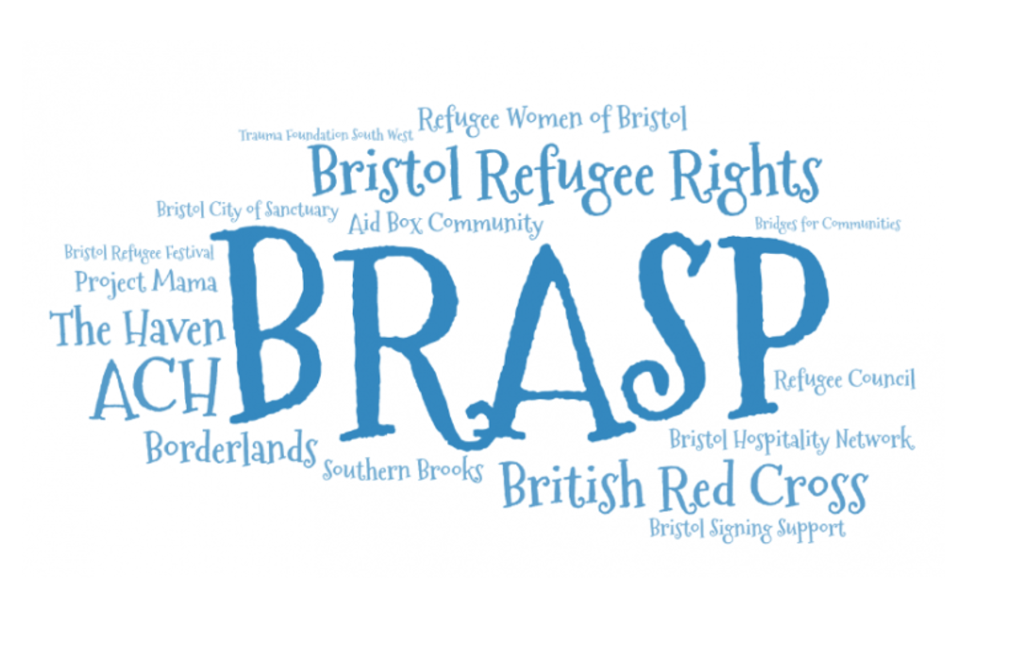 Details of these organisations and others can be found here. We also have a close working relationship with other organisations who are committed to supporting refugees and asylum seekers including: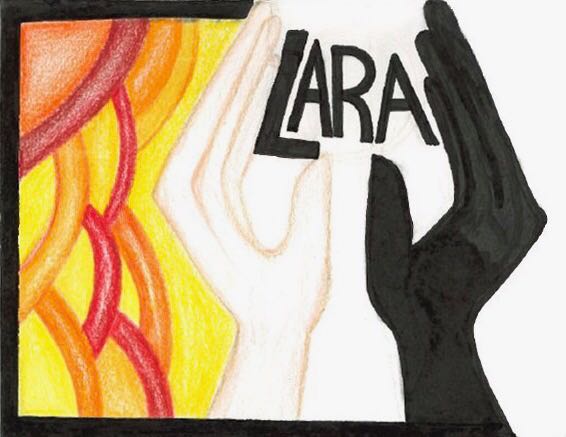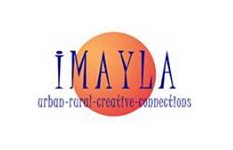 Plus a network of community and arts organisations who are integral to the Festival activities. Our current key funders are: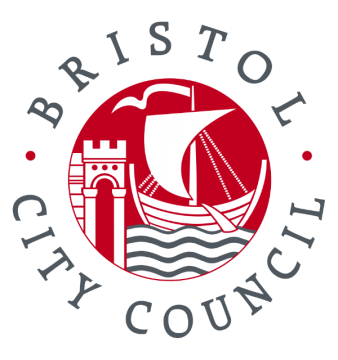 To learn more about what we do, please have a look at our Executive Summary and Evaluation Report for 2021/2022. We have been busy!