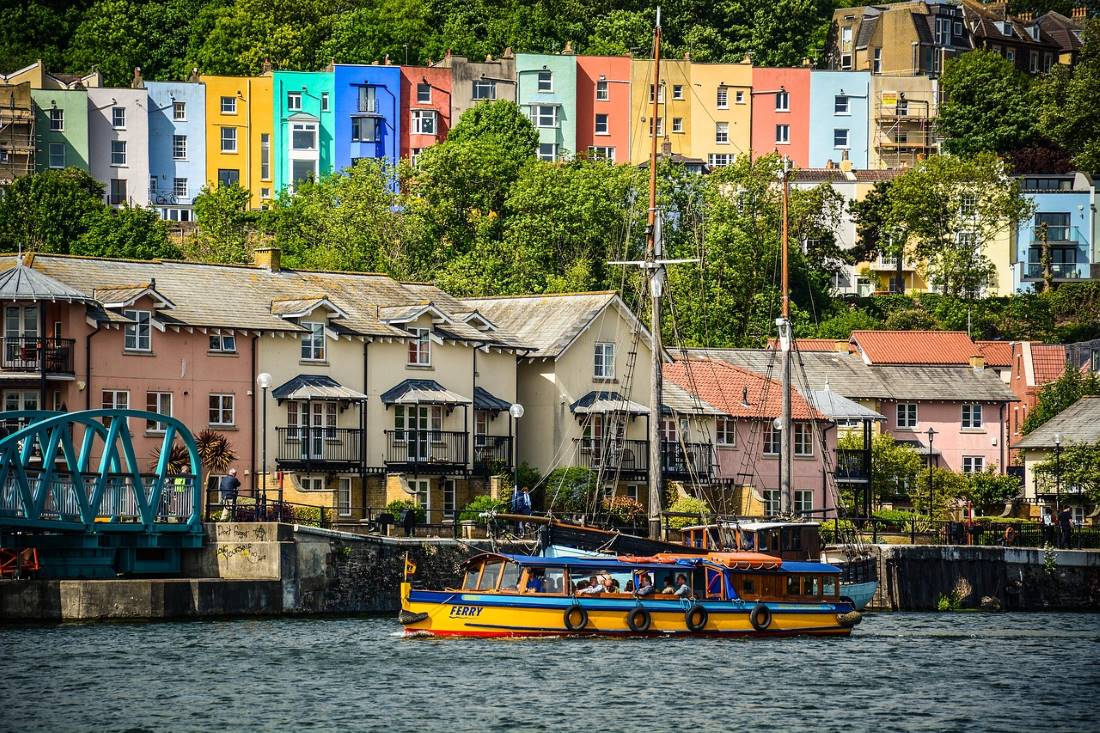 Storytelling and music on the Bristol Packet!
To Celebrate WORLD REFUGEE DAY the Bristol Packet are kindly offering a Free trip around the Bristol Harbour with BRF.
To accompany your journey there will be music by Moussa Kouyate – master kora player who has performed extensively in the UK and Europe as well as stories told by Tidal Tales Collective.
We will meet at Cascade Steps by the Bristol Harbour at 1:15 pm, ready to embark at 1:30!
We look forward to seeing you there. Register online for free here.