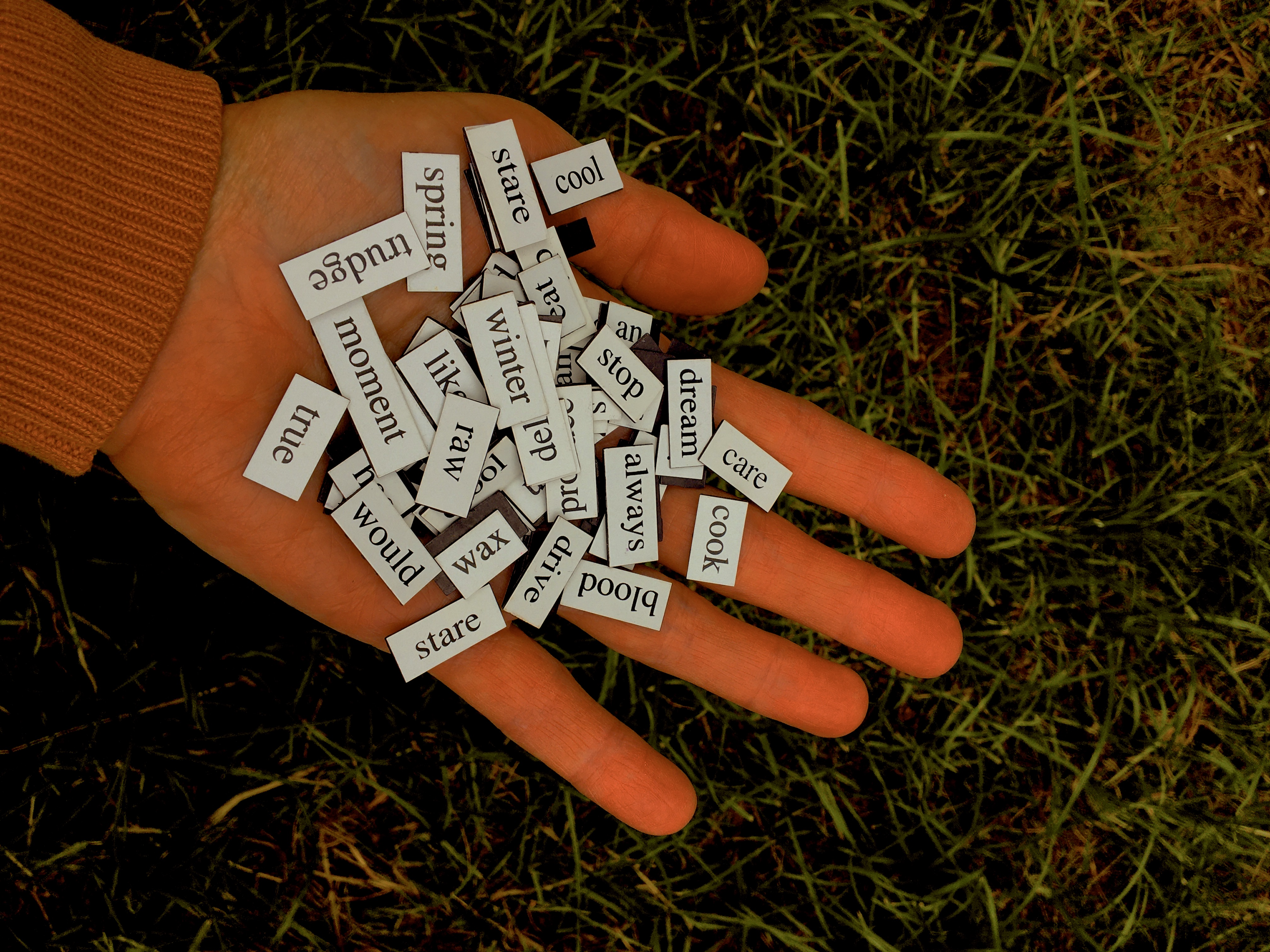 Connect with your friends, families, workmates and local communities to celebrate our diverse communties and the amazing contribution of refugees and asylum seekers to the UK by arrange your own local event  #CelebratingSanctuaryLocal. 
Here are just a few ideas for how you could get involved: 
Hold a picnic in the park – start inviting members of your local community, by new and old, to have a picnic in a park near you! Download one of our flags, support refugees by purchasing food from a refugee-led food outlet or wow your friends preparing a delicious recipes suggested below.
Celebrate Sanctuary at home – watch one of the amazing gigs we recorded from the 2019 festival or have a gig on your doorstep – book a musician from a refugee background to perform and invite all your neighbours! Check out our Youtube channel here for more ideas.
Host a film screening – Invite all your friends over to watch a refugee-related film in your garden with some friends. See here for some suggestions
Try a new recipe – treat your friends or family members to a delicious meal using one of these delicious recipes whilst learning all about the cook and their culture. 
Organise a book club – Get together in person or online to read and discuss a book by a refugee writer or about the refugee experience and share your thoughts and feelings. Here are some ideas for recommended titles for adults, young children and older children. And keep your eyes peeled for displays at Bristol Central library and others.
Walk with me – invite someone newly arrived in your neighbourhood to join you on a walk. Download one of these beautiful maps for suggested walks in Bristol.
Get sporty – throw a frisbee around with your mates, play a game or rounders or even arrange a friendly cricket or football match with other people in your neighbourhood. A great way to meet new people and get active.
Fundraise – if you want to make your event even more special then please feel free to fundraise for us or one of the many amazing organisations supporting refugees and asylum seekers.
For more ideas and inspiration you can also visit the national Refugee Week page.
Finally…. We would love to see what everyone is up to. Share your events with us and tag the photos #CelebratingSanctuaryLocal #RefugeesWelcome #Bristolrefugeefestival #BRF2022
Check us out at our socials on @RefugeeFestBRL / Instagram: @bristolrefugeefestival / Facebook: @bristolrefugeefestival