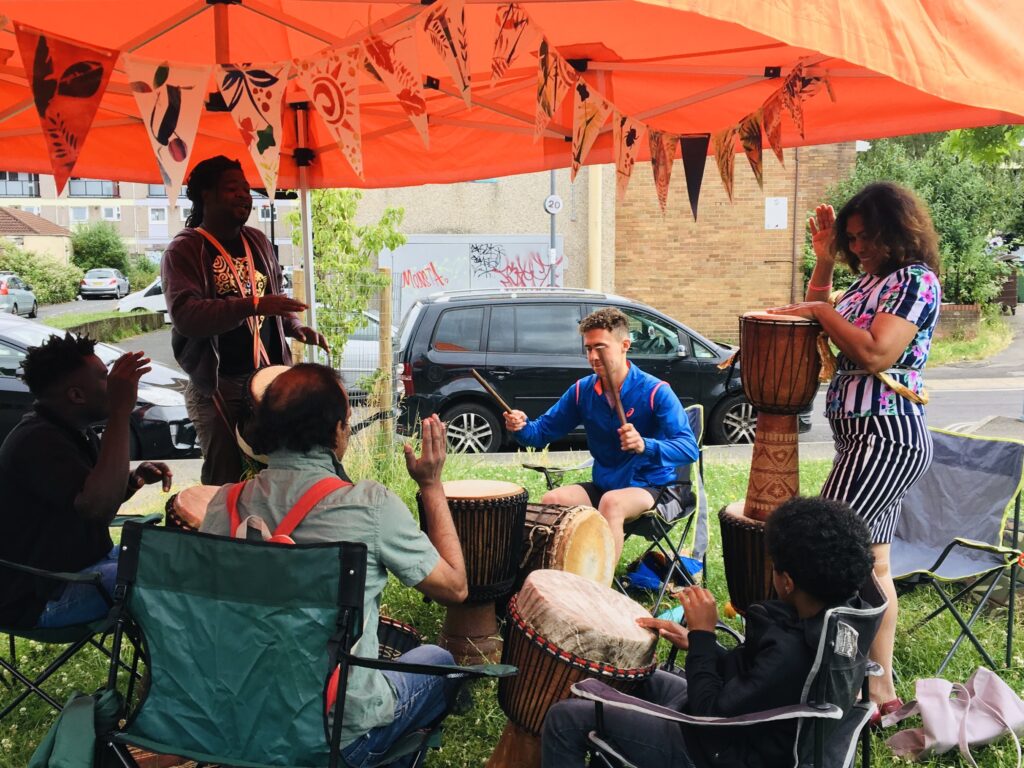 If For ideas of how to get involved and celebrate Sanctuary in your local area check out the Celebrating Sanctuary Local tool kit below.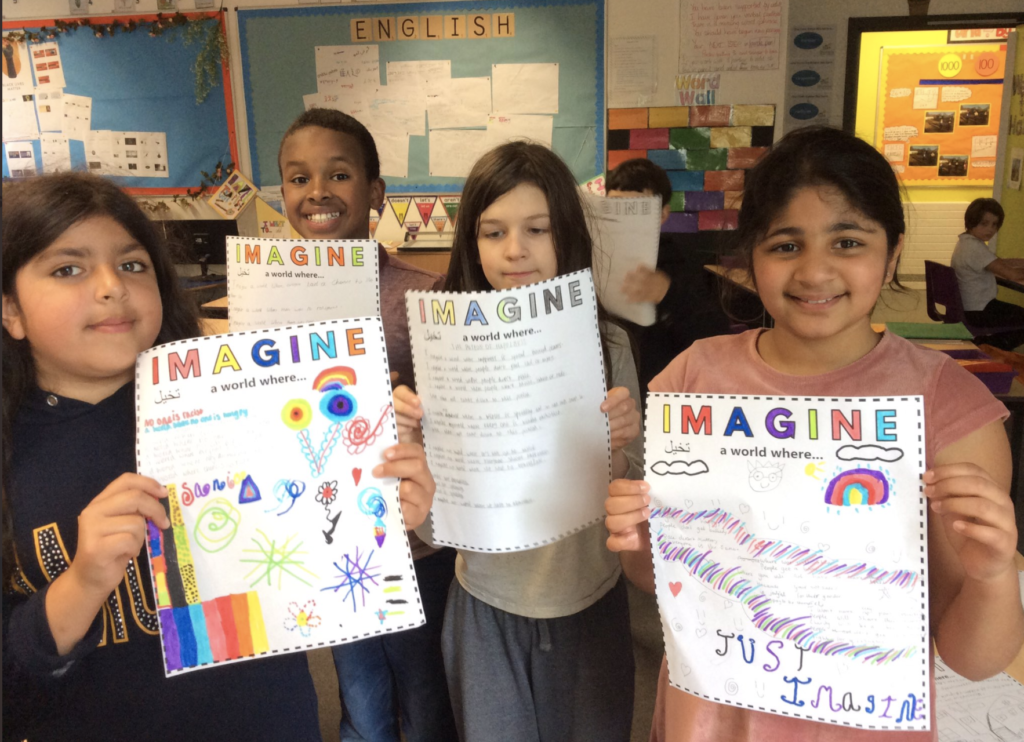 If you are a teacher or a student eager to bring Celebrating Sanctuary to the classroom find fun and educational activities in our toolkit for schools.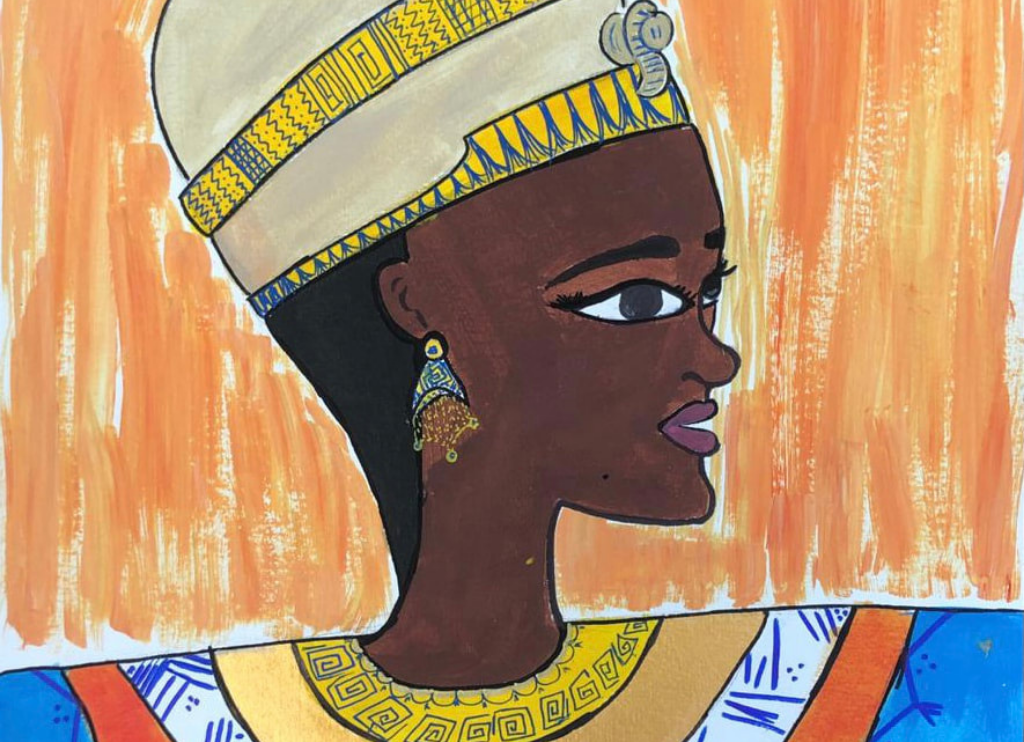 The UWE/ BRAC (Bristol Refugee Artist Collective) Belonging Exhibition is running online for the rest of the year. There is some incredible art work here, please do take a look and share! BRAC has just launched a new website, which looks great too: https://bristolrefugeeartistscollective.weebly.com/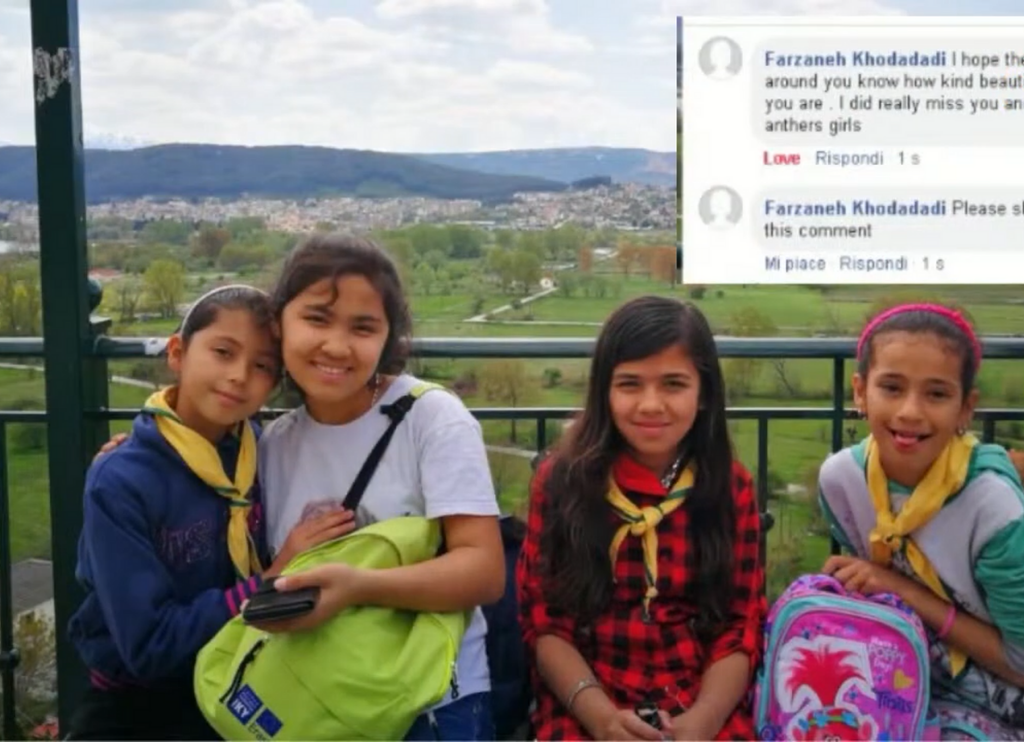 Second Tree – Refugees Are People a successful approach to community engagement in refugee camps in Northern Greece.
CREATING SPACES OF WELCOME RESOURCES
Our vision is to see a network of community spaces across Bristol, that show a commitment to making refugees and asylum seekers feel welcome, participate in activities and share skills and knowledge. We facilitated a workshop in October 2022, where we explored what makes spaces feel welcoming and how we could achieve this. We discussed barriers, simple steps we can take and created some guidelines . Do check out powerpoint (below) and poster (right). Feel free to share!