Bristol Refugee Festival is organised in partnership with various refugee support organisations and community groups.
Here are some of the main contributors to Bristol Refugee Festival:
Bristol Refugee Rights

BRR provide a place of welcome in Bristol where asylum seekers and refugees can meet and be supported to play a full part in the life of the wider community and also campaign for the human rights of refugees and asylum seekers.
http://www.bristolrefugeerights.org/
Bristol Hospitality Network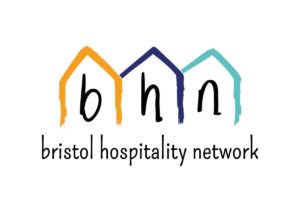 BHN extend solidarity to people seeking asylum and experiencing destitution through accommodation and creative community involvement.
City of Sanctuary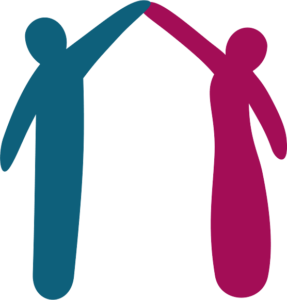 Bristol City of Sanctuary shares the national City of Sanctuary vision that (UK and Ireland) will be a welcoming place of safety for all and proud to offer sanctuary to people fleeing violence and persecution.
Bristol City of Sanctuary is made up of representatives of various organisations from across the city, bringing people together to create a culture of welcome and safety for all.
https://bristol.cityofsanctuary.org/
ACH

ACH is a refugee Resettlement service providing housing, training and support for refugees, homeless and other displaced people.
Borderlands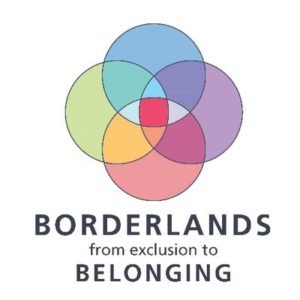 Borderlands Bristol works especially with people seeking asylum in the UK or have become a refugee from other countries; we support people who have been trafficked and trapped in domestic service or the sex industry
LARA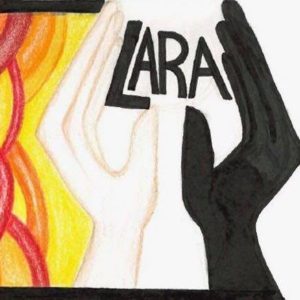 The Lorraine Ayensu Refugee Arts (LARA) works to support refugee and asylum seeking musicians. We work closely with members of BRR, other refugees and asylums seekers, and local musicians in projects. 
LARA is a project within Bristol Refugee Rights.
Tribe of Doris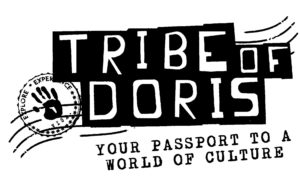 Through community events, festivals, a summers school and gatherings, TOD create opportunities for cultural understanding and a sense of belonging through music, dance, song and ceremony from around the globe
http://www.tribeofdoris.co.uk/
Refugee women of bristol 
Refugee Women of Bristol (RWoB) is the only multi-ethnic, multi-faith organisation which specifically targets the needs of refugee women in Bristol.