The theme this year is 'Generations', inspired by the national refugee week theme of 'you, me and those who go before'.
We will be celebrating community and family and sharing experiences from across the generations both from incoming and host communities.
Since 2005 Bristol has been running events during Refugee Week to celebrate the contribution that refugees and asylum seekers bring to Bristol. Refugee Festival CIC was established in November 2017, to coordinate the ever-increasing programme of events. The festival is now a diverse programme of arts, cultural and educational events, bringing together incoming and host communities across the city, spanning several weeks every June.
We thank all the organisations and individuals that help make it happen.
Bristol refugee festival aims are
To promote a better understanding as to why people seek sanctuary
Help overcome misconceptions
Value the diversity and talent that refugees and asylum seekers bring to Bristol
Support successful integration.
Bristol refugee festival 2019 funders are
Bristol City Council Arts Council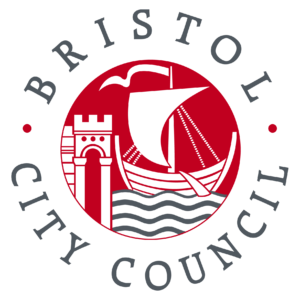 Bristol refugee festival is linked with refugee week
Refugee Week is a UK-wide initiative that takes places every year around World Refugee Day on 20th June.