Bristol Refugee Festival is a month-long programme of arts, cultural and educational events that bring together communities and refugees across Bristol to celebrate the contribution refugees make to the city.
Bristol Refugee Festival 2019 will take place in June.
Bristol refugee festival aims are
To promote better understanding as to why people seek sanctuary
Help overcome misconceptions
Value the diversity and talent that refugees and asylum seekers bring to Bristol
Support successful integration.
Bristol refugee festival 2018 funders are
Bristol City Council                                       National Lottery Awards For All England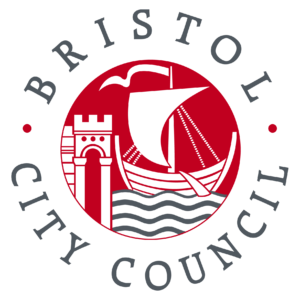 Bristol refugee festival is linked with refugee week
Refugee Week is a UK-wide initiative that takes places every year around World Refugee Day on 20th June.