Countdown to 2021 Festival #BRF2021
We have lots of exciting events planned both digital and live, see our At A Glance programme for a brief outline of the events and keep an eye on our events page and social media platforms for full details and updates. 
We can't run our big Queen Square event again this year, but check out our resources page for ways you can still join in this year's Celebrating Sanctuary celebrations. #CelebratingSanctuaryLocal
This year's theme, linked to National Refugee Week, is 'We Cannot Walk Alone, Let's Walk Together'. #WeCannotWalkAlone
Over the last year we have understood how interdependent we are and have seen people come together and offer a helping hand in many ways. For this year's Festival we invite people to continue to reach out and particularly offer welcome and support to those who come to the UK seeking safety. 
Our fundraiser for this year is Solidarity: Support People Seeking Asylum for more details go to https://www.crowdfunder.co.uk/solidarity
Here is a reminder of some of the festivities from last year
Sign up for our
newsletter
here to get most up to date information
---
About
Since 2005 Bristol has been running events during Refugee Week to celebrate the contribution that refugees and asylum seekers bring to Bristol. Refugee Festival CIC was established in November 2017, to coordinate the ever-increasing programme of events. The festival is now a diverse programme of arts, cultural and educational events, bringing together incoming and host communities across the city, spanning several weeks every June.
We thank all the organisations and individuals that help make it happen.
Community Engagement
We are pleased to announce that we have been awarded a 3 year grant from the National Lottery to expand our community engagement programme and develop the organisation.  For all updates on progress, plans and ways to get involved, please sign up to our mailing list http://www.bristolrefugeefestival.org/newsletter-sign-up/ 
Bristol refugee festival aims are:
To promote a better understanding as to why people seek sanctuary
Help overcome misconceptions
Value the diversity and talent that refugees and asylum seekers bring to Bristol

Support successful integration.
Bristol Refugee Festival 2021 funders are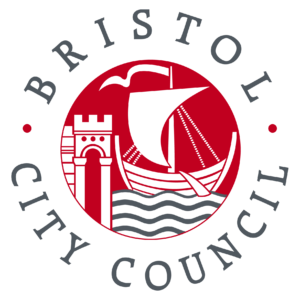 In association with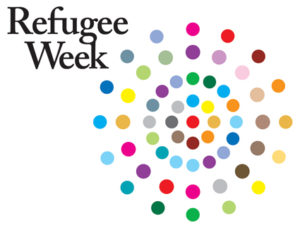 Our Gallery