Another year, another festival!
We are very proud to have been able to deliver the Festival again in challenging times and we thank all of the partner organisations, community groups and participants who joined us this year.
Once again our programme had to adapt to the times, but this allowed for innovation and collaboration in ways that we had not experienced before. Our Walk with Me and Celebrating Sanctuary Local events were hugely successful engaging over 300 people across the city and we have made some fantastic new connections and hope to continue these type of projects in the future.
Other highlights included the Magic for Smiles live event hosted by Jacari and the wonderful UWE/BRAC art exhibition 'Belongings'. There were a number of thought provoking online talks including The Asylum Process, with an honest and moving talk from Irene about her experience of seeking asylum in the UK and a talk about community engagement – Refugees are People from Second Tree in Northern Greece.
You can still view some of these events and others online through our Resources page.
Sign up for our
newsletter
here to get most up to date information
---
About
Since 2005 Bristol has been running events during Refugee Week to celebrate the contribution that refugees and asylum seekers bring to Bristol. Refugee Festival CIC was established in November 2017, to coordinate the ever-increasing programme of events. The festival is now a diverse programme of arts, cultural and educational events, bringing together incoming and host communities across the city, spanning several weeks every June.
We thank all the organisations and individuals that help make it happen.
Community Engagement
We are pleased to announce that we have been awarded a 3 year grant from the National Lottery to expand our community engagement programme and develop the organisation. For all updates on progress, plans and ways to get involved, please sign up to our mailing list http://www.bristolrefugeefestival.org/newsletter-sign-up/
Bristol refugee festival aims are:
To promote a better understanding as to why people seek sanctuary
Help overcome misconceptions
Value the diversity and talent that refugees and asylum seekers bring to Bristol

Support successful integration.
Bristol Refugee Festival 2021 funders are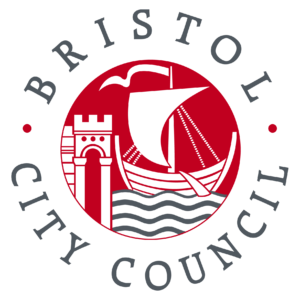 In association with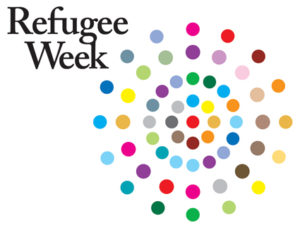 Our Gallery